Attend one of our upcoming events.
Campbell County Christmas Jubilee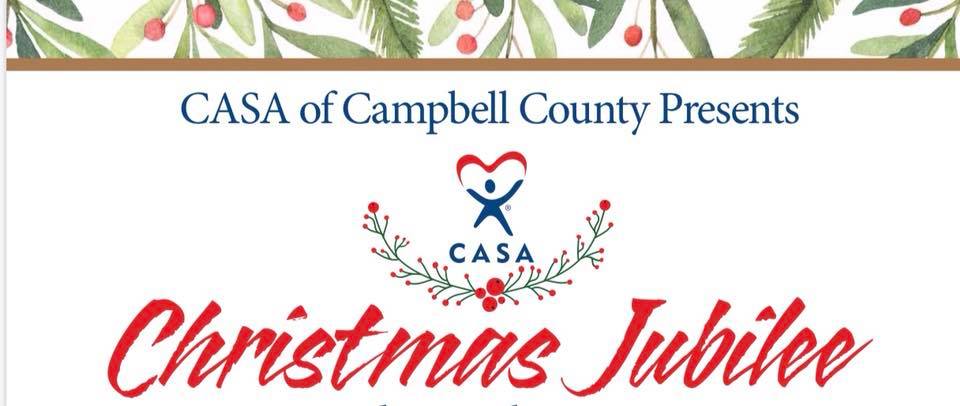 November 9 2019. This is a ladies only event. There will be a light lunch served. There will be a silent auction and select vendors at the event. Each sponsored table is encouraged to be decorated by the sponsor to be entered into the Best Decorated Table Contest. Please contact the CASA office at 423-562-2700 with any questions.